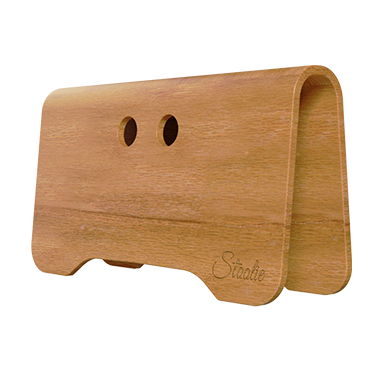 Epic poops without compromise

Enough with the plastic! Stoolie is a great alternative. I love that it's good for the environment and that it takes up so little space. It's like a piece of art in my bathroom.
-Coco C., Barrie, ON

Not only is Stoolie beautifully made and looks gorgeous in my bathroom, it really works! I feel a noticeable difference with my Stoolie. It stores away perfectly beside my toilet and is easy to pull forward when needed. Highly recommend!
-Isabelle C., Irvine, CA