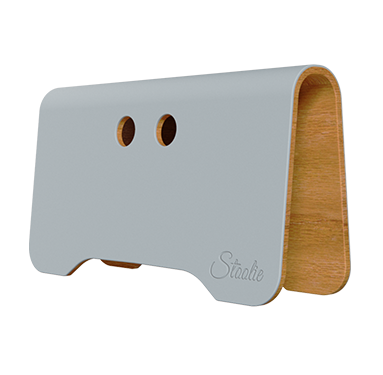 Epic poops without compromise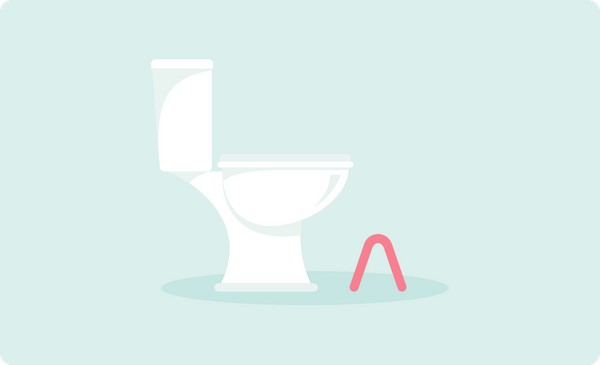 1.
Place your Stoolie close to the base of the toilet.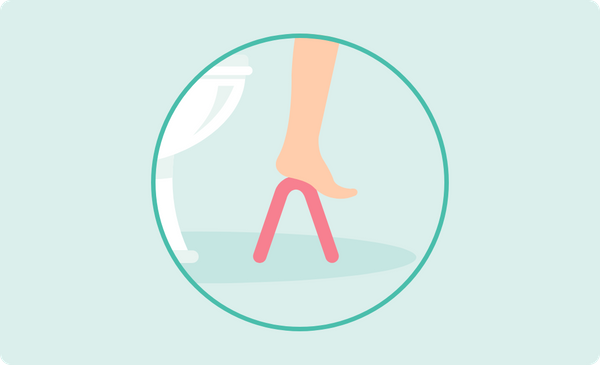 2.
Put your feet up along the curved top of the stool so your feet are tucked behind your knees.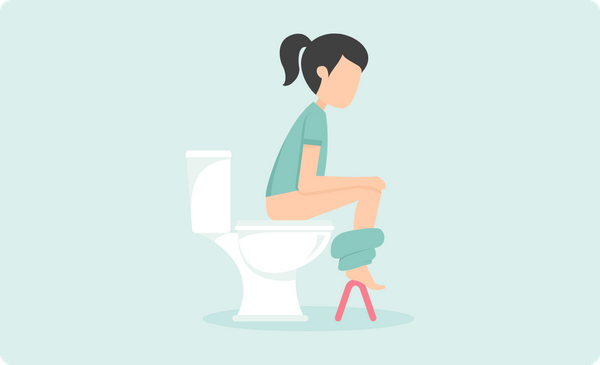 3.
Lean your body forward slightly and prepare for an epic poop!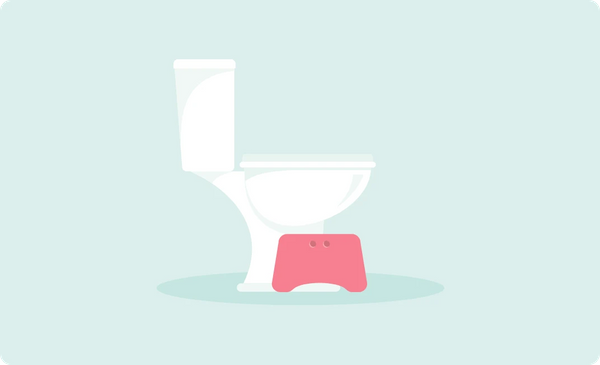 Tip.
When not in use, simply store your Stoolie safely beside the toilet. Lift by using the holes on the front panel.