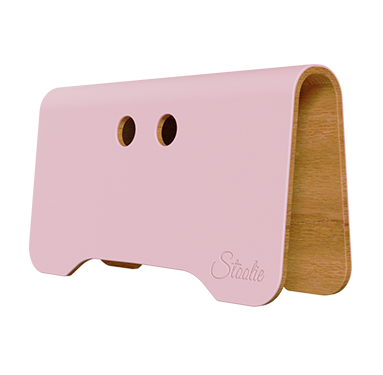 Questions? Let's Talk!
Got Facebook? Let's talk over there.
It's the easiest and fastest way to chat with our team. We're always glad to offer expert advice and support before and after your purchase.
We also answer your emails!
Fill out the form below and we'll get back to you within two business days.