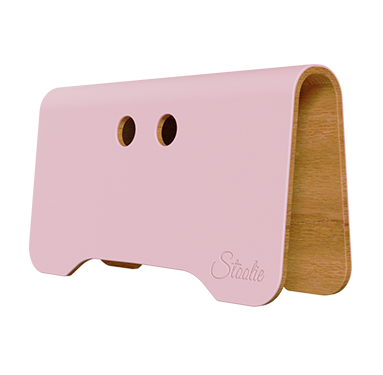 Epic poops without compromise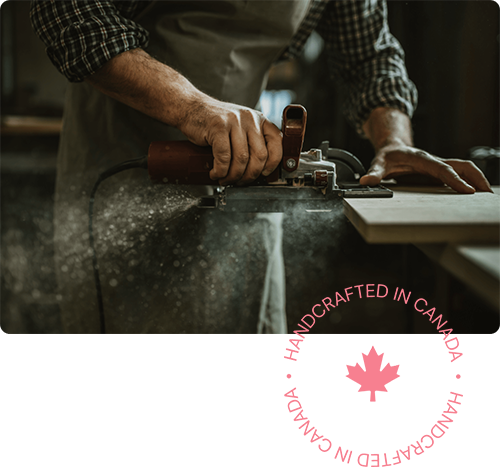 Handcrafted in Canada
Stoolie Stool Inc. is an independent small business based in Toronto, Canada.
Stoolie is produced by a family-owned Quebec manufacturer of hand-crafted, artisanal wood products of superior quality. Our packaging and marketing materials, as well as our wood care products and essential oils, are provided by local suppliers.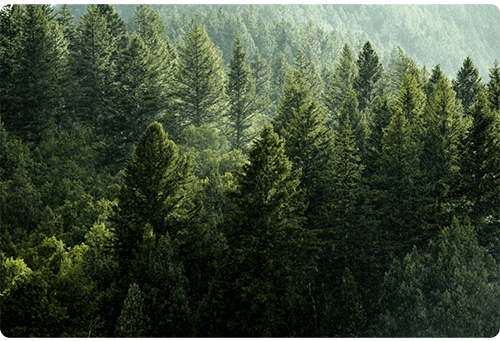 Care for the Environment
Our commitment to do no harm to the environment extends beyond the Stoolie to our packaging, from our uncoated shipping box, Kraft paper sealing tape, and recyclable packing and marketing materials.
We also want to be involved in undoing some of the harm done to the environment. A portion of our proceeds is donated to Plastic Oceans International, a non-profit organization committed to reducing plastic waste through education and ocean clean-up initiatives.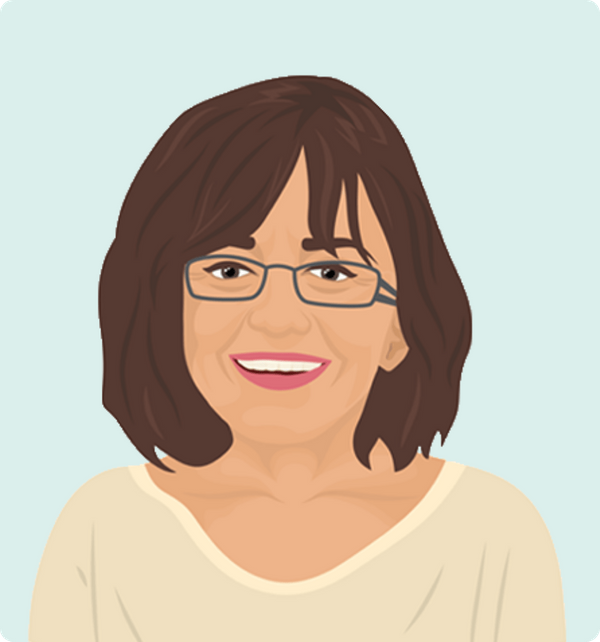 The Founder
Louise Comtois is a Holistic Nutritionist in Toronto, Canada. For thirteen years, Louise was the Director of the D'Avignon Digestive Health Centre. Her desire to help others resolve troublesome digestive issues stems from her own past experience with constant bloating and chronic constipation.
Unable to find an attractive, functional and sustainable toilet stool, Louise created the Stoolie. Beautifully crafted and completely safe for the environment, Stoolie helps you achieve epic poops without compromising your style - or your values.