Stoolie Adjusts Your Bowel to the Perfect Pooping Position
Stoolie promotes quicker, easier and more complete bowel movements and helps to prevent common bowel conditions. With its unique space-saving and stylish design, the Stoolie is a simple and effective way to help safeguard your bowel health.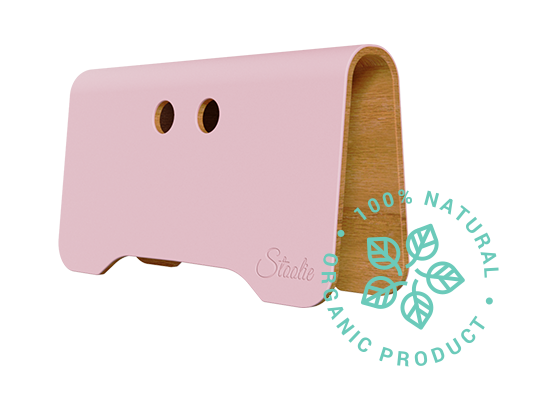 Epic poops without compromising your style - or your values.
Artisan-made from sustainably grown White Birch finished with VOC-free paint and stain, Stoolie's superior quality is also perfect for the environment.
Choose the Stoolie that suits your style.
Available in 6 classic colors.

I love my Stoolie! It looks so nice, poops are epic as promised, it's easy to use, and takes up no space in my tiny bathroom. Also good to know that Stoolie will not be a burden on our planet.
-Michelle F., Toronto, ON

Enough with the plastic! Stoolie is a great alternative. I love that it's good for the environment and that it takes up so little space. It's like a piece of art in my bathroom.
-Coco C., Barrie, ON

Not only is Stoolie beautifully made and looks gorgeous in my bathroom, it really works! I feel a noticeable difference with my Stoolie. It stores away perfectly beside my toilet and is easy to pull forward when needed. Highly recommend!
-Isabelle C., Irvine, CA